As a Trust we have developed very good systems and structures for turning poorly performing schools into good or outstanding schools. However, the desire has always been to move away from the 'traditional' knowledge based, single subject approach to learning towards a provision that delivers 21st century skills, challenging and engaging learning and high level qualifications.
The Space Studios were created with this as a mission, where Project Based Learning (PBL) occupies around 25% of the curriculum in a small school environment. We have since developed the Aspirations Employability Portfolio where all our post 16 students in all our academies work with real employers on 10 week long real projects and we are developing the 'iCAN' app to help develop and measure 21st century skills. We are currently developing the Livingstone Academies which will have around a 70% approach to PBL and 100% 21st century skills development.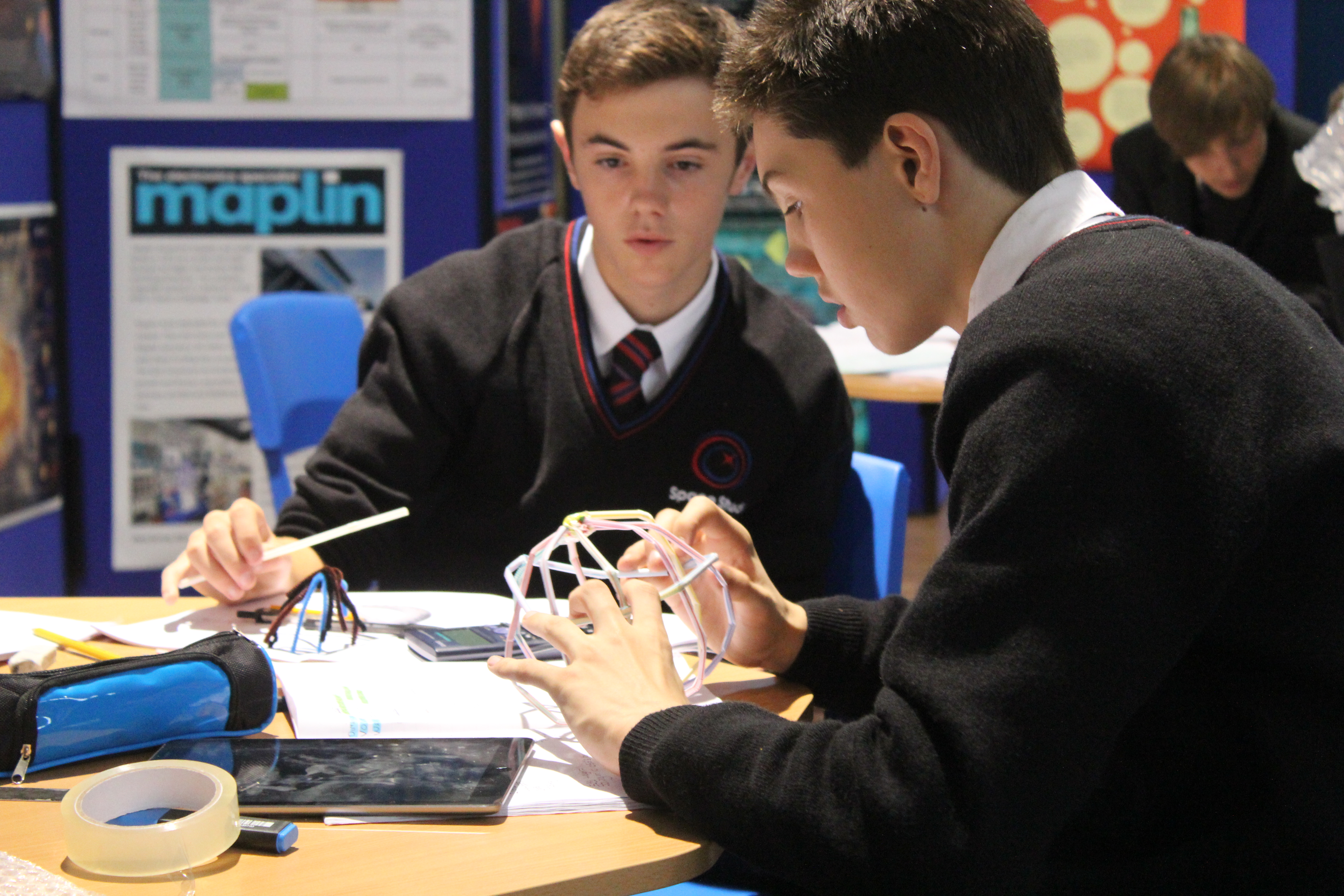 This was the original statement of intent for Aspirations Academies and is increasingly important today:
Aspirations Academies aim to provide each individual student with the keys to a successful life, as well as to give them a distinct advantage over other young people. By the time they finish their education at the age of 18 each student at an Aspirations Academy is expected to have:
Achieved their personal best possible qualifications
Developed skills for the relevant to success in today's world
Have high aspirations: High levels of Self-Worth with the belief that they have the ability to achieve academically, personally and socially. Engagement in their learning, showing enthusiasm, as well as a desire to learn new things and a willingness to take positive, healthy steps towards their future. A real Sense of Purpose with clear goals and the ability and drive to achieve them.
Possess the desire and attributes to be good citizens.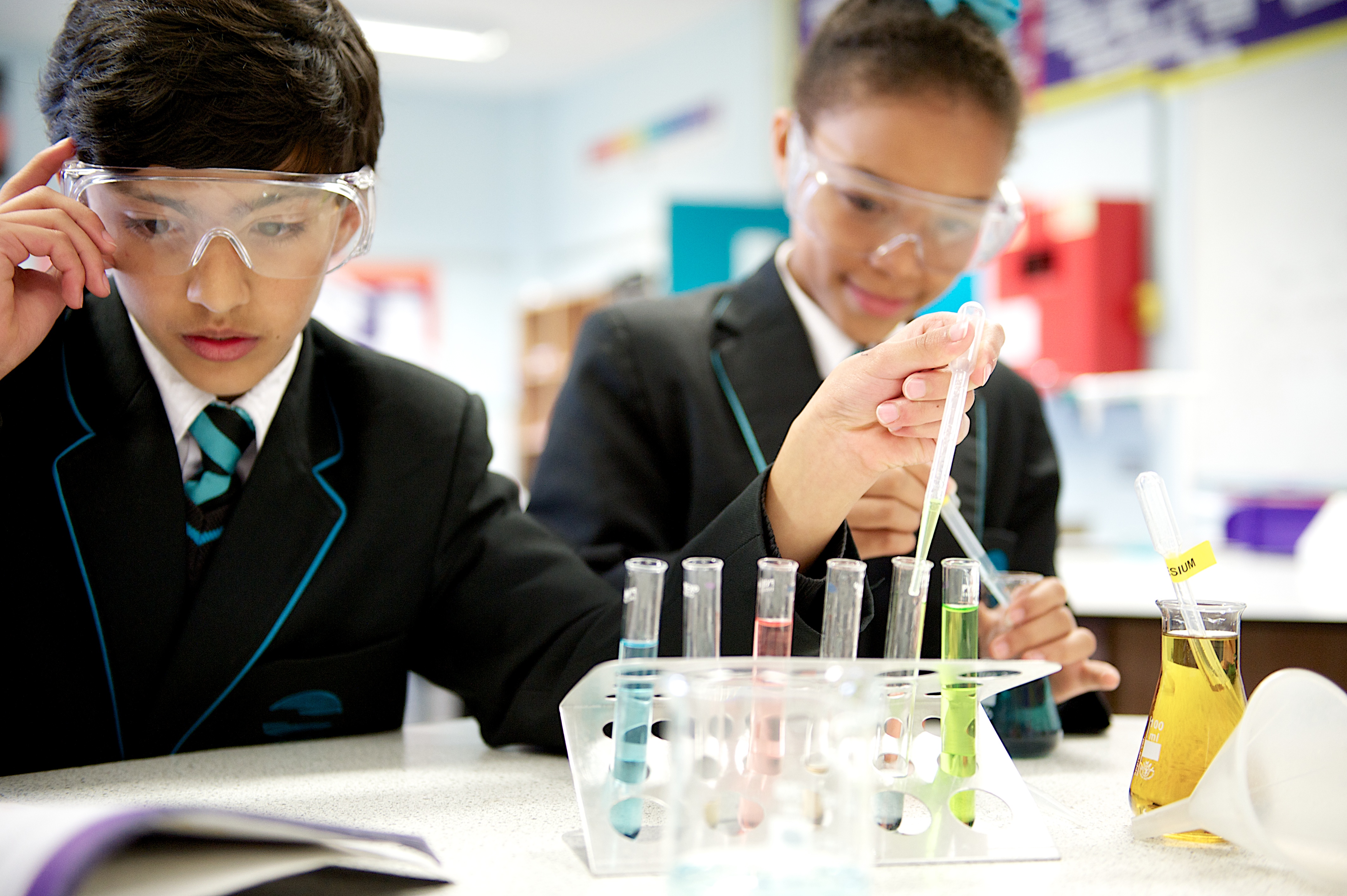 To be successful in the next decade, individuals will need to demonstrate foresight in navigating a rapidly shifting landscape of organisational forms and skill requirements. People will increasingly be called upon to continually reassess the skills they need, and quickly put together the right resources to develop and update these. Workers in the future will need to be adaptable lifelong learners. Our task is to prepare our young people for success in this future world.
The Drivers of Change
The future world of work landscape is being reshaped by six drivers of change, working independently or together. These drivers are:
Extreme Longevity: Increasing global lifespans change the nature of careers and learning
The rise of smart machines and systems: Workplace automation nudges human workers out of rote, repetitive tasks.
Computational world: Massive increases in sensors and processing power make the world a programmable system
New media ecology: New communication tools require new media literacies beyond text.
Super-structured organisations: Social technologies drive new forms of production and value creation.
Globally connected world: Increased global interconnectivity puts diversity and adaptability at the centre of organisational operations.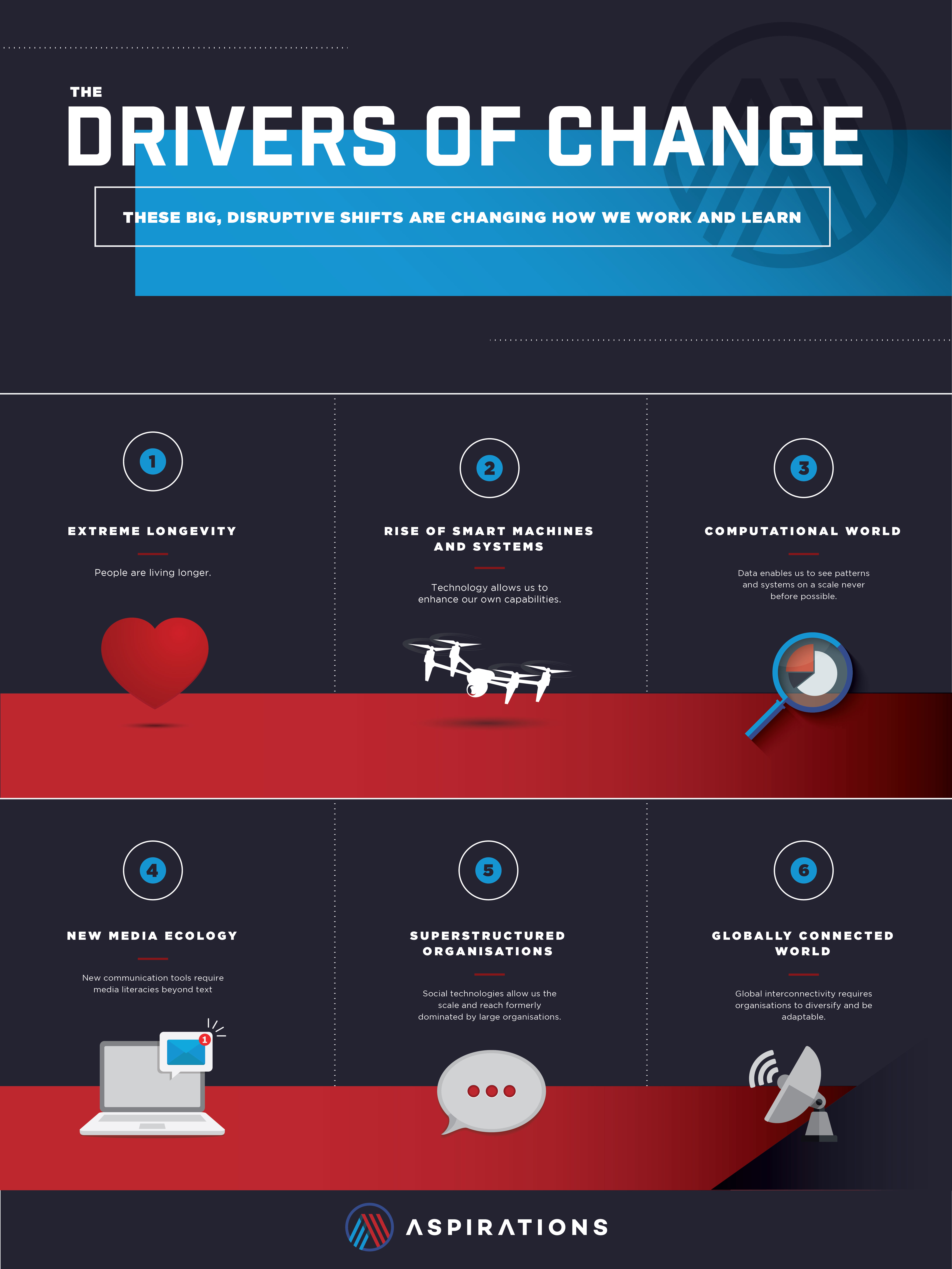 The essential 10 skills for success in the 21st century
We are moving towards the development of a different approach to teaching and learning which will not only result in higher levels of achievement alongside the development of the above 21st century skills, it will also be very relevant to the real world and be challenging and engaging: No limits: Education for success in the 21st century.