Considering a career in Teaching?
Aspirations is offering multiple paid internships for those who want to gain hands on experience in a classroom, fully supported with subject experts and additional mentor programmes. This four week Summer internship is targeted at 2nd and final year University students; earning a competitive salary of £1,200 a month.  
If you are currently studying a Maths or Science degree and would like the opportunity to widen your career aspects, secondary school teaching might be for you!
Teaching is a challenging but rewarding profession, where many want to impact the life of a student and others strive to make a difference. No two days are the same when teaching but results are always visible. Being a teacher you have the potential to work all around the world as an educator, benefiting from flexible hours and great job security- not to mention the great summer holiday opportunities!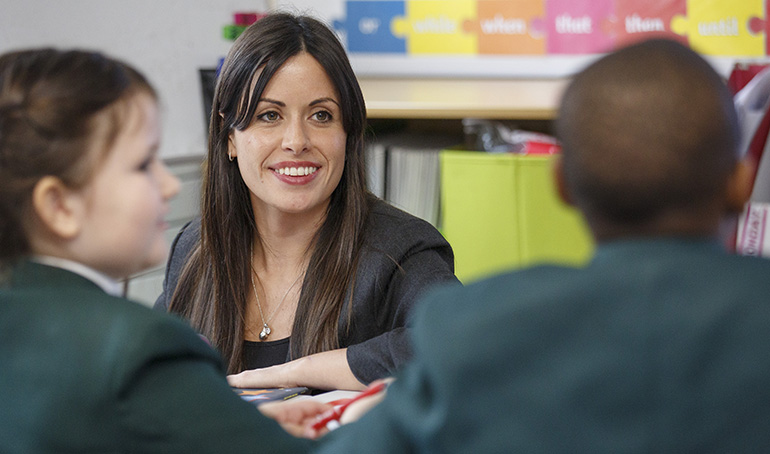 If you're still not convinced of the outstanding benefits click here to find out why being a teacher might just be for you – or sign up and experience how Aspirations manages and delivers an exemplary level of behavioural management, delivering PGCE mentors, through the programme and find out for yourself.
Aspirations are offering valuable teaching internships, for the last four weeks of the school year starting in mid-June. You will be based in "Good" or "Outstanding" OFSTED rated academy across the UK; experiencing first-hand learning in action. You will be assigned to a personal subject mentor with 1:1 access, during your 3 stages of progress; increasing your chances of an ITT application once you've completed your University degree – offering an outstanding paid placement to refresh your classroom experience prior to ITT.
Teaching materials both throughout the internship and beyond your teaching career will be given to you; allowing you to stay up-to-date on how to plan and deliver lessons which can change a child's life.
If you do not follow a Maths or Science degree do not be put off by this amazing opportunity and speak to one of our mentors directly to learn more about this exclusive opportunity and what you can offer.
For an informal discussion please call Nasrin Farahani on: 0207 360 4000