No Limits: Education for the 21st Century
Our unique common curriculum approach will prepare our young people for success in a new age.
Find out more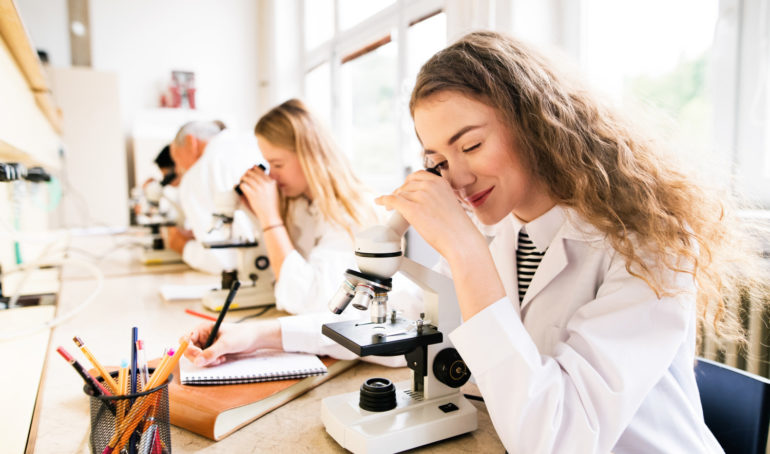 About us
Our schools are designed to provide a high quality education fit for success in the 21st century.
About Aspirations
Aspirations Academies
We currently have 14 new and innovative schools spread over the south of England, delivering an authentic education for the 21st century.
Explore our academies
Trust updates
Stay up to date with all the exciting things that are going on within the trust.
View all news