Aspirations Academies Trust invited parents and carers of students at Budmouth College, Weymouth, to meet with them on 6 February 2019 to hear about its plans for the College. Aspirations will begin sponsorship of the college from 1 September 2019, following a decision to this effect by the Regional Schools Commissioner on 21 January 2019.
Over 250 parents and carers attended the event where the Trust's Managing Directors, Steve and Paula Kenning, set out how the Trust operates with its existing 14 schools, how it will build on the College's successes to date and how it will tackle the key challenges ahead. The audience had extensive opportunity to raise their concerns as well as share their positive experiences about other Academies within the Trust. In addition, members of the audience of parents and carers clearly indicated their support for the trust's primary foci of building excellent behaviour and attitudes to learning across the college as well as ensuring that teaching and learning in every classroom meet its very high expectations.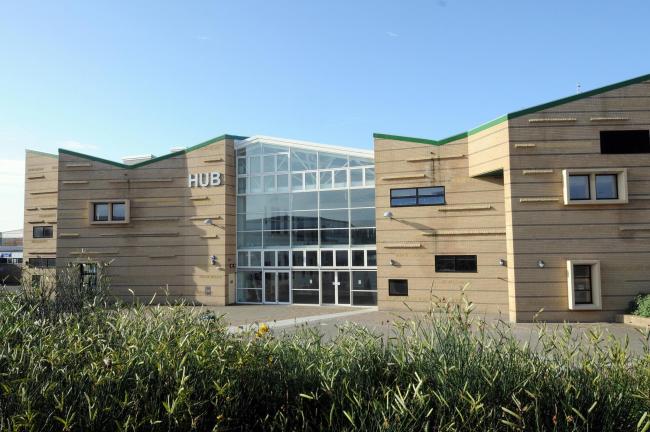 Elaine Paul, Parent of Y11 and Y9 student at Budmouth College and employee at Atlantic Academy Portland, who attended the event said, "Since Aspirations took over the running of Atlantic Academy it has made such a difference to learning and behaviour. When I walk down the corridors now all I hear now are teachers teaching and students learning. The students look happy and the results are rapidly improving. For me this can only be positive and I look forward to a similar outcome for my children at Budmouth."
Steve Kenning, Managing Director, said, "I was delighted to see such an extensive turnout from parents and carers at last night's meeting. It is paramount that we all work together on the journey towards excellence and this is the start of that important process in which we all have a key part to play. I was glad that we could allay any fears and concerns raised and also hear from members of the audience that had first hand experience of learning outcomes and improvements at some of our other schools."
The Trust will work with the team at Budmouth College and its Interim Executive Board, along with the RSC's office towards a smooth transition over the coming months.